Playa Jaco was the first beach town in Costa Rica to really explode in terms of growth and development and has given many opportunities to the town. However, as always with an increase in popularity with tourists you get some bad along with the good.
Maybe you've heard not so good rumblings before but it's always more great things than bad. There are many aspects about Jaco that will make you fall in love with it, beyond what is on the surface.
We spent a week in Jaco as my first time there and Yeison's first time in over 5 years. It has changed considerably since his last visit and he barely recognized half of the town. I was the fresh pair of eyes to observe and experience Jaco without any previous bias and despite what the rumors may say, Jaco is still a marvelous beach town in Costa Rica.
Why We loved visiting Playa Jaco
Variety of Food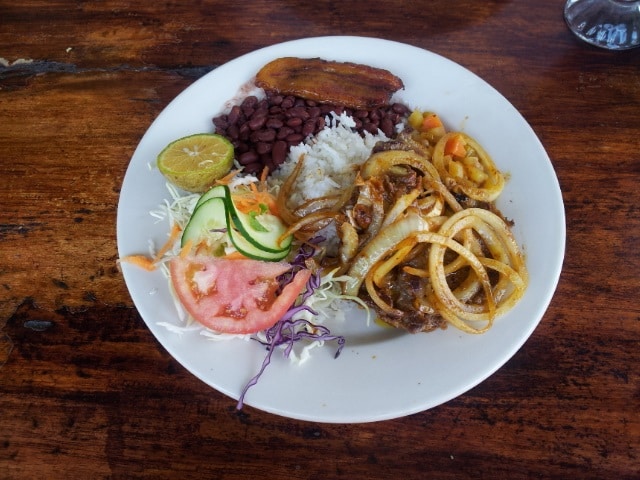 One thing Playas del Coco lacks is variety of food and competition. As you walk through Jaco, you'll see restaurants for all types of food: Italian, sushi, Mexican, Mediterranean. High quality international cuisine.
The amount of businesses keep prices moderate and wallet friendly. We went to several sodas where you can get a casado and drink for around 2400 colones (~$5 dollars).
Scenery and Weather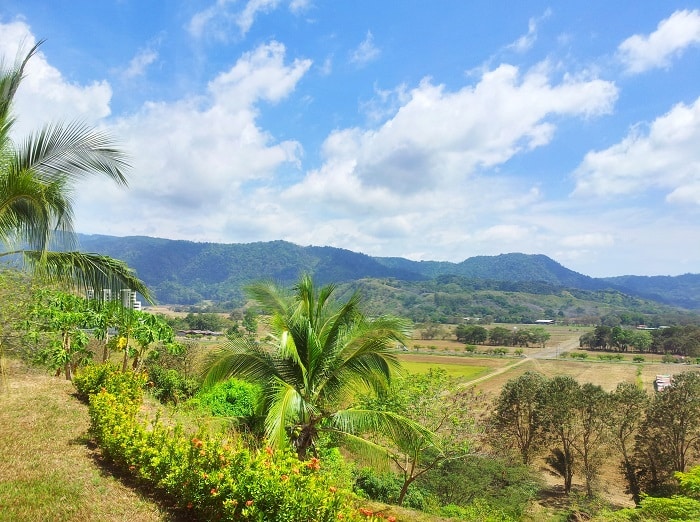 The nearby Rio Tarcoles keeps the jungles and hills surrounding Playa Jaco nice and green, even throughout dry season. Everything looks like a desert in Guanacaste since it's incredibly hot and dry without water for many months of the year. Green is just so much prettier to look at than yellow!
Bird Watching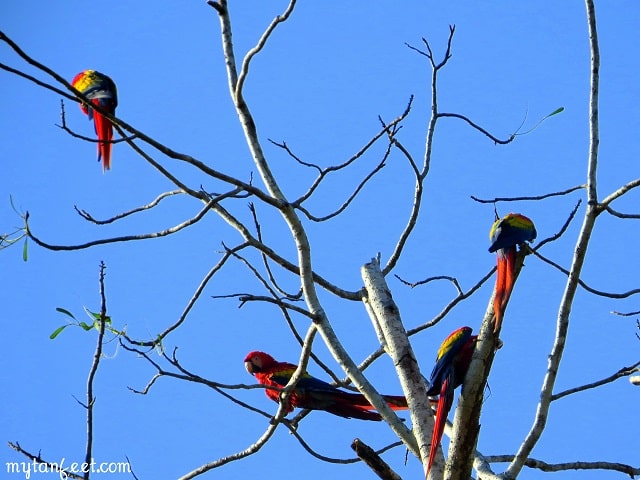 It was common to see sightings of beautiful and colorful birds such as toucans and macaws around Jaco. You can hear the macaw lovebirds (they mate for life) and catch glimpses of the pairs flying from tree to tree.
I love that it was normal to see them which is unusual for me! I'm used to seeing just howler monkeys around Guanacaste. Even though I'm not a huge bird lover, it's impossible not to be fascinated by these gorgeous creatures.
Diversity of Activities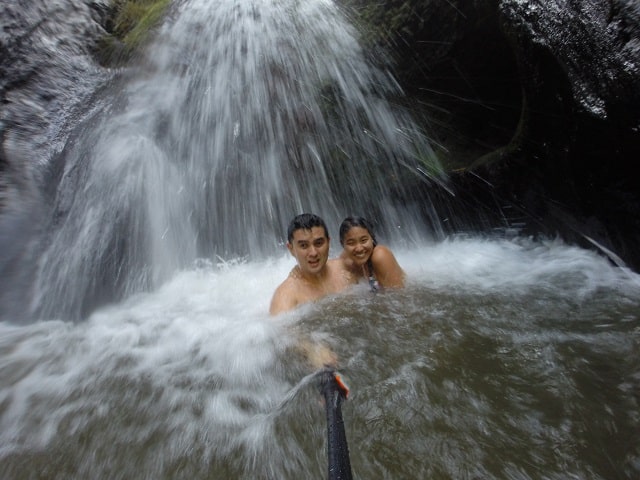 Playa Jaco itself is not the prime place for nature and wildlife lovers but you need to go outside town just a couple kilometers to be in a jungle paradise. For outdoor lovers, there are a plethora of activities to enjoy such as hiking, kayaking, SUP, waterfalls, surfing and more.
If you're interested in the outdoors but don't want to get down and dirty, you can take ATV tours, boat cruises, ziplining, go horseback riding, sailing and much more. You can find activities for the mountains, ocean, jungle and river!
Infrastructure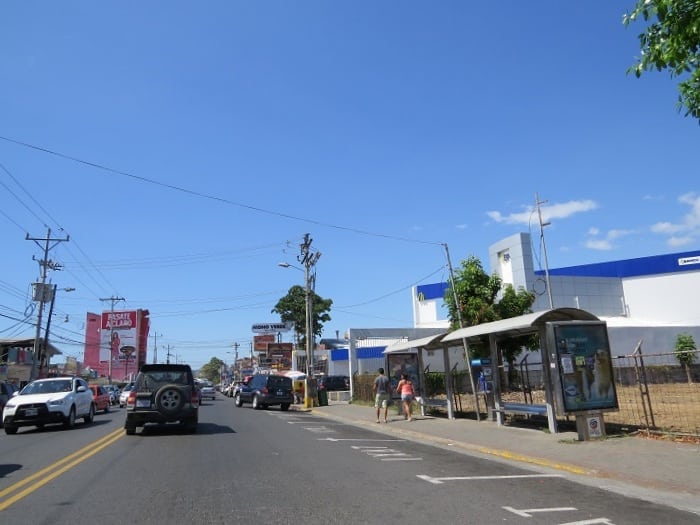 I have to admit, I was blown away by Jaco's infrastructure. There are some very nice and modern buildings, high rise towers, and the street is in great condition. They even had parking lines!
It's hard to believe Jaco is a beach town in Costa Rica if you've seen what the other beach towns are like but it's a refreshing change. Potholes? What are potholes?
Have you visited Jaco? What did you love or not love about it? Share in the comments below!