First time on Mytanfeet?
Hi there! Thanks for stopping by and taking your valuable time to check out our blog. We have put together a quick guide that will help you understand what Mytanfeet is about and how you can get the best from it.
What is Mytanfeet about?
Mytanfeet is a travel blog that provides accurate and easy to read information from all the places we have been focusing predominantly on Costa Rica. You can find all sorts of guides and stories on our blog about Costa Rica to help you plan you trip. You can also use the SEARCH box on the right sidebar to find all the posts we've written on the topic you're looking for.
Our mission is to be your go-to place to find the information you need in planning your next trip, to inspire you to go out and see the world and help you have a smooth and exciting adventure.
Popular content about Costa Rica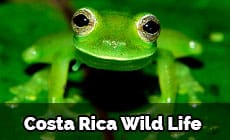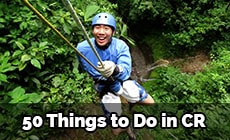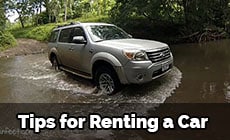 Want more information about Costa Rica? Visit our dedicated section to this beautiful country or our destinations map. You will find all of the travel tips, guides and discounts there!
More Posts

Check out our most popular posts about Costa Rica!
Be part of Mytanfeet family
Sign up to our mailing list to join the Mytanfeet family. Every week we will send you an email with helpful information about traveling in Costa Rica. We also offer a free introductory Costa Rica travel guide that we personally wrote. Whenever we have new deals and discounts, giveaways or anything special, we always send it to our subscribers first!
Join our mailing list and get our free Costa Rica eBook!
You can also follow us on Facebook or Instagram.
Until then, happy travels and we hope to see you around!