If you're visiting Washington state and looking for classic Pacific Northwest adventure, you must head to Mount St. Helens. This famous volcano made headlines for its deadly eruption back in 1980 and now, it's a popular recreational area with tons of excellent hiking trails, lakes and other outdoor activities.
Mount St. Helens is an excellent day trip and if you want to drive through the Mount St. Helens National Volcanic Monument, here are our tips for the viewpoints, where to stop and more.
Visiting Mount St. Helens in 1 Day
The site has been transformed into a monument with visitor centers, hiking trails, viewpoints and opportunities for boating, camping, horseback riding and more. Trees have regrown on the side of the blast site, the highways were rebuilt and to the untrained eye, one wouldn't guess that a deadly eruption occurred here 34 years ago.
From I-5 North:
1. Take exit 63 towards Winlock/Toledo
2. Left at WA – 505
3. Left at Spirit Lake Memorial Highway
4. Take ramp to Coldwater Lake, merge to Spirit Lake Memorial Highway
From I-5 South:
1. Take exit 49 towards WA-411S
2. Right at WA-504
3. Take ramp and merge on Spirit Lake Memorial highway
You can follow along State Route 504 to enjoy a scenic drive and stop at the visitor centers along the way for great photo opportunities, hiking trails and to learn more about the volcano.
The following points of interests are on the west side of the site. It would take many days to explore the entire area so this post is about if you had just one day to visit Mount St. Helens.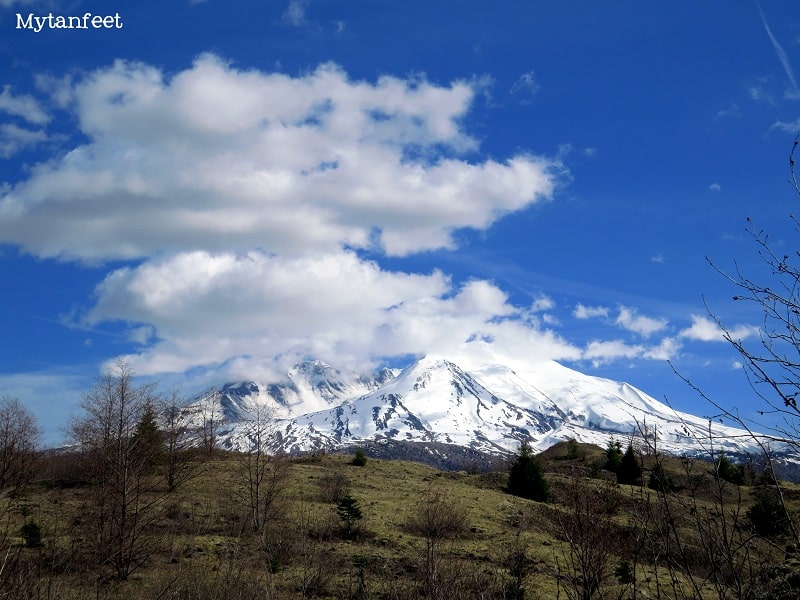 The West Side Attractions
Seaquest/Silver Lake Visitor Center
1. First visitor center off I-5
2. Mile post 5 on SR 504
3. $5 entrance fee to the exhibit
4. Easy 1 mile hike
This center is one of the original ones built after the eruption. There's an exhibition and display where visitors can learn more about the eruption and the history of the volcano along with a mini gift shop.
This visitor center is on Silver Lake, 3000 acres of marsh that has a nature trail for visitors to walk around and enjoy the area. In the background, you can see the volcanoes which makes for very picturesque scenery and the lake is home for many different species of wildlife including fish, birds and snakes. Even from far away, Mount St. Helens looks breathtaking!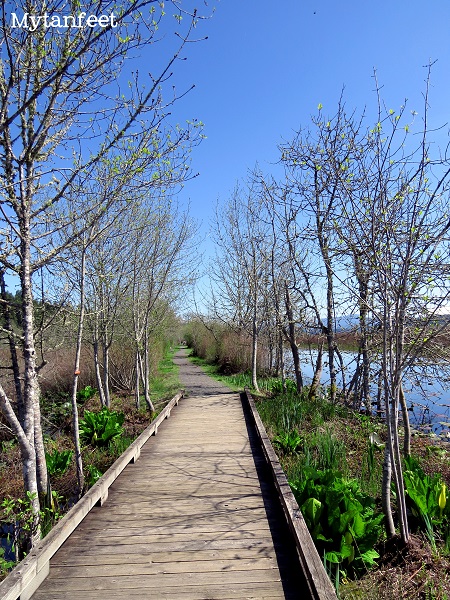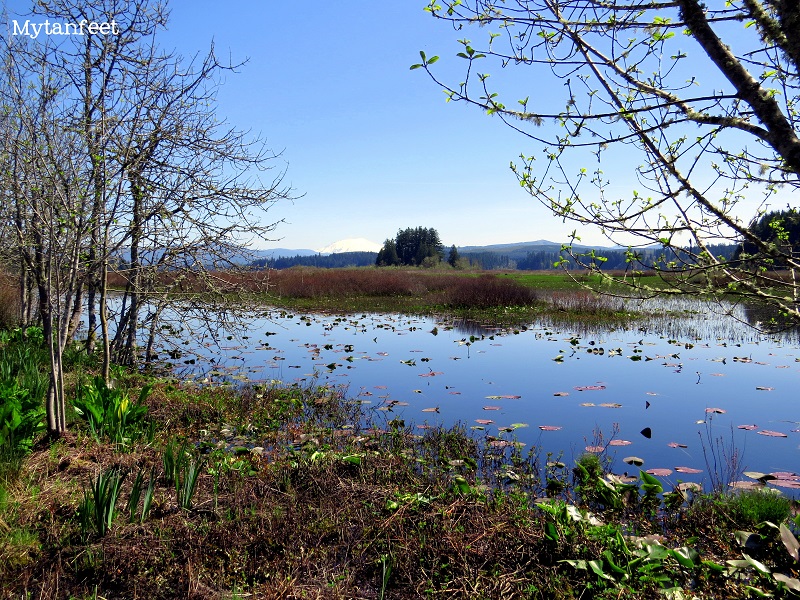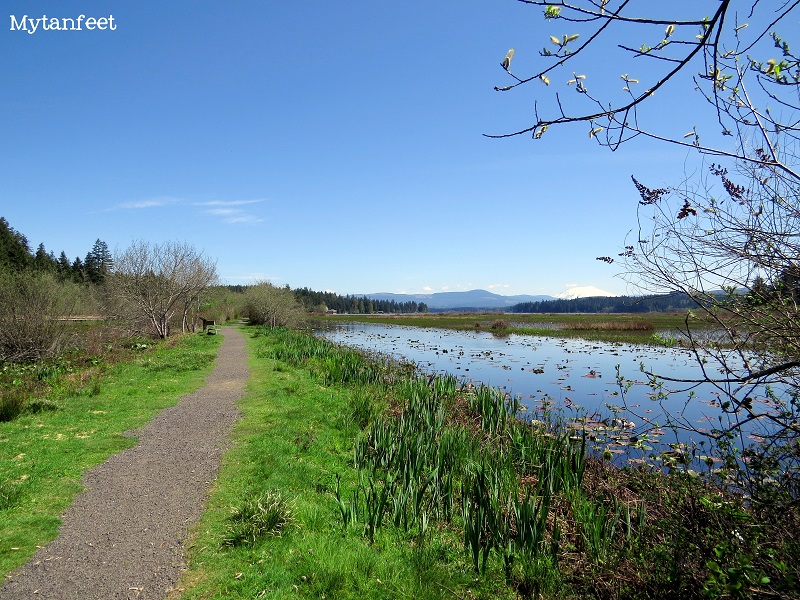 Edge of the Blast Zone
1. Western edge of blast zone
2. 14.8 miles from the crater
3. Viewpoint before the bridge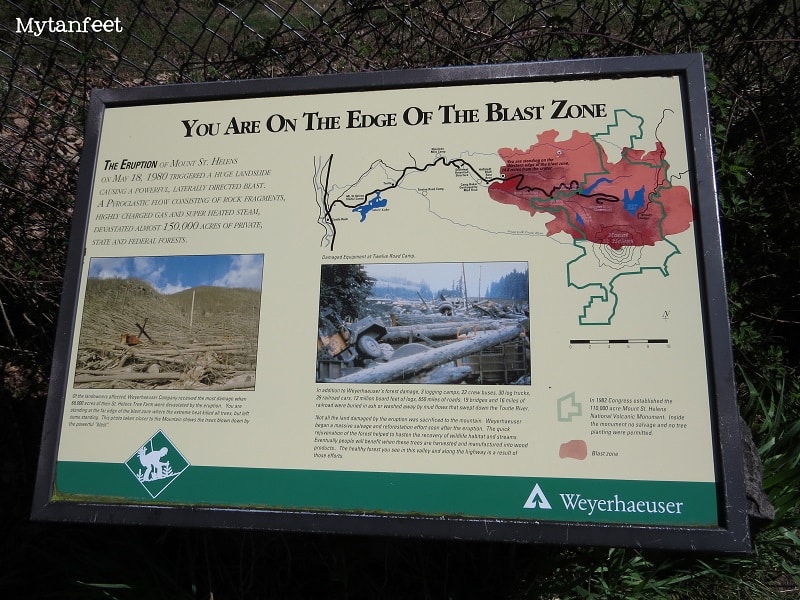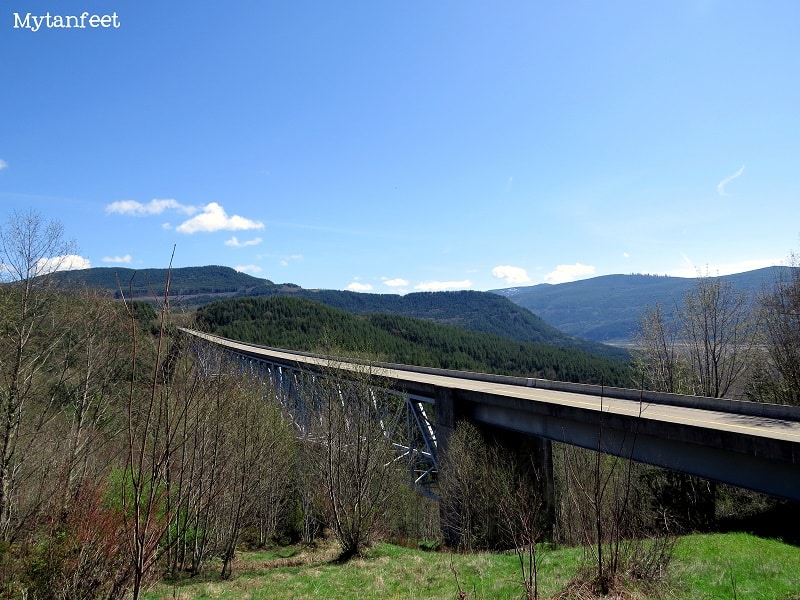 Castle Lake Viewpoint
1. West of Coldwater Ridge Visitor Center
2. Castle Lake, North Fork Toutle River
In the valley, you can see Castle Lake, the river and notice the slightly barren landscape. Trees have started popping back up but are still in low abundance.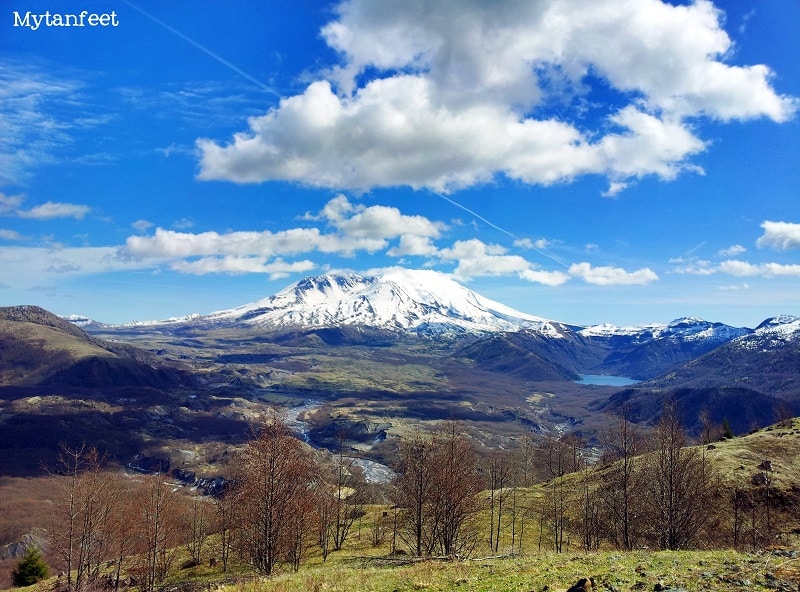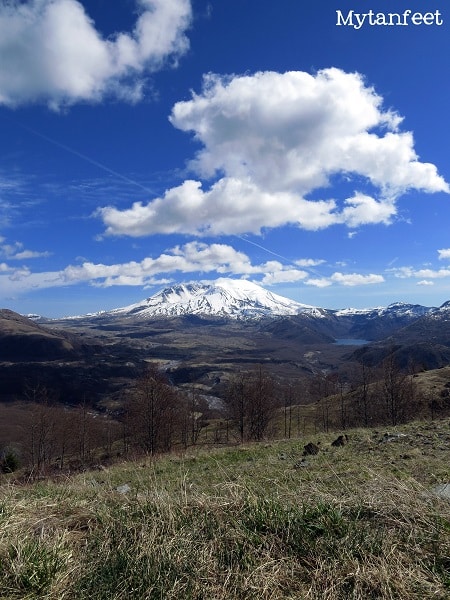 Hummocks Trail
1. 2.3 mile loop
2. Area created by the landslide
3. Follows along the North Fork Toutle River
4. Comes to Coldwater Lake
This hike is fairly easy for both adults and kids. It used to be an old growth forest but after the eruption, it became a land of ash and rock. It gives you a great idea of the destruction the eruption left and has wonderful views when you reach the viewpoint.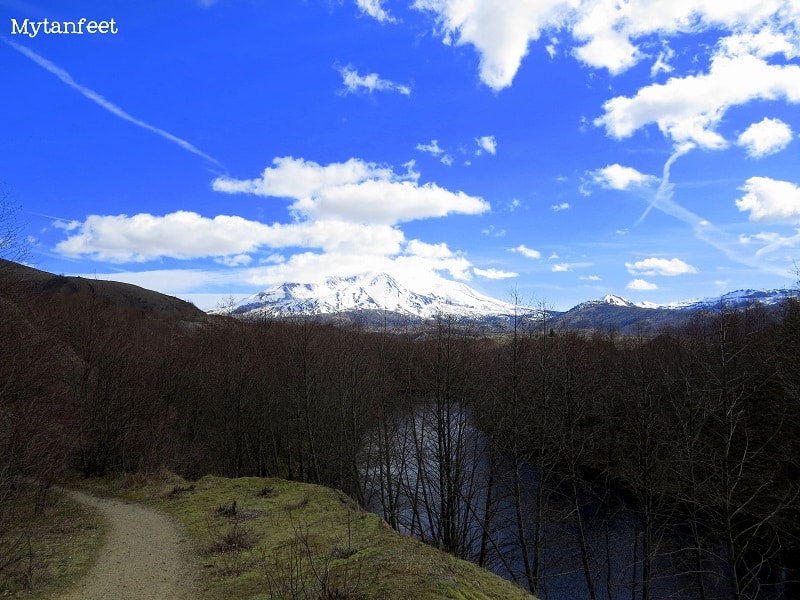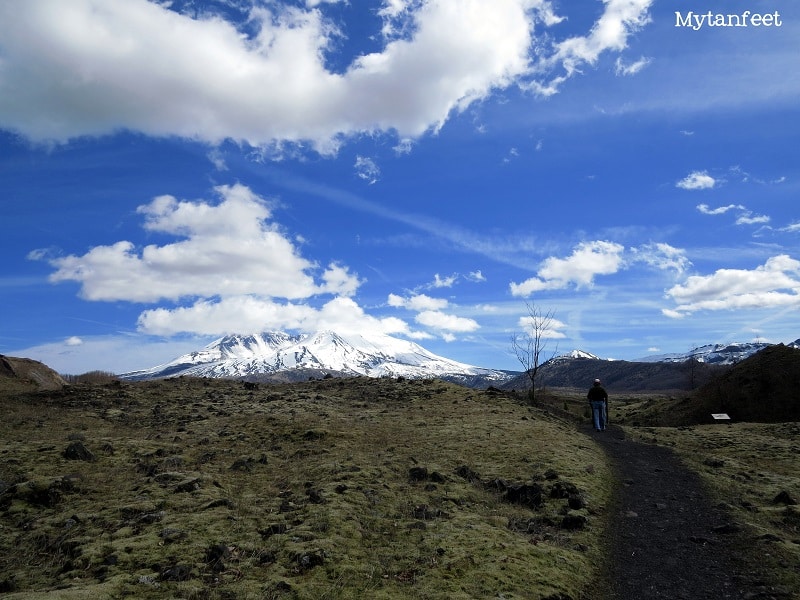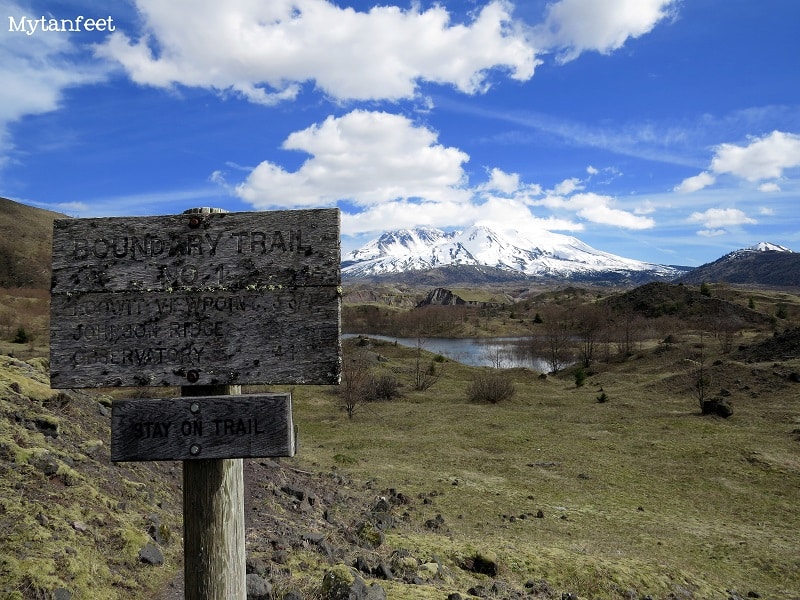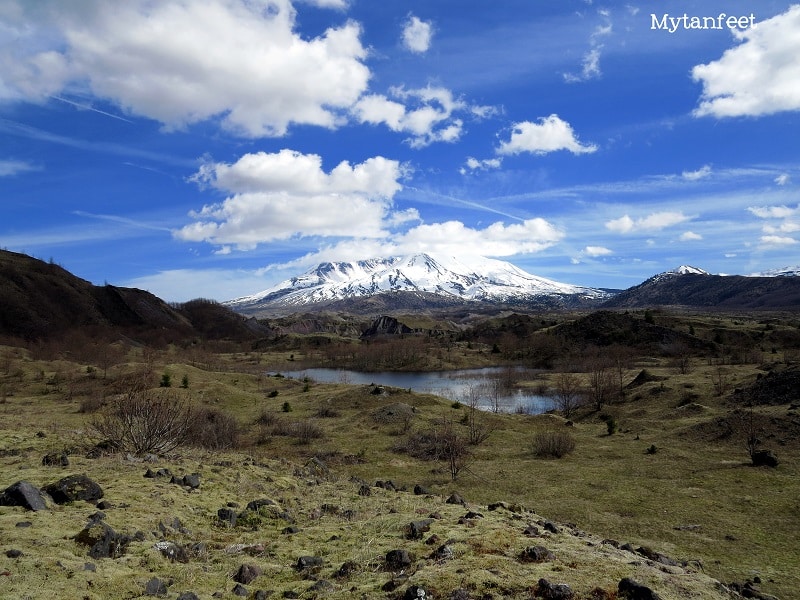 Coldwater Lake Recreation Area
1. Lake was created by the eruption
2. Fishing and boating allowed
There's a nice area for picnics, leisurely walks and a dock for boat launch.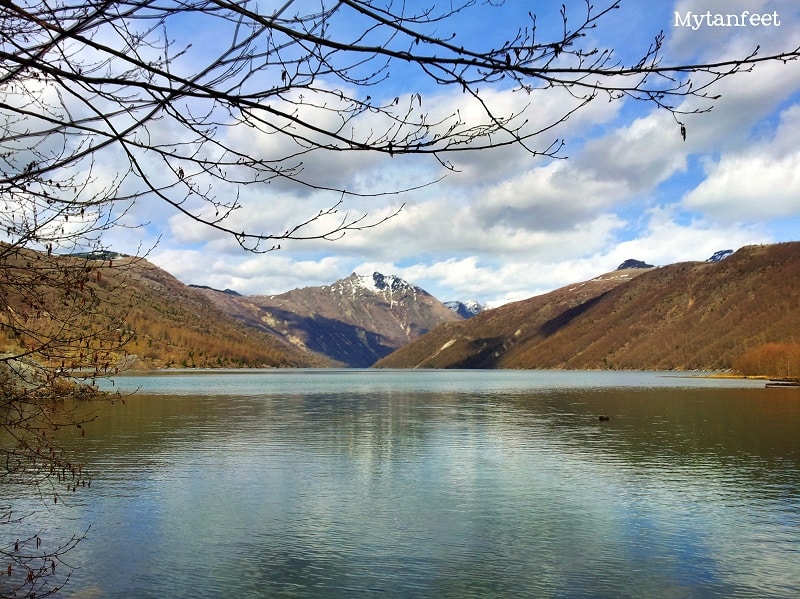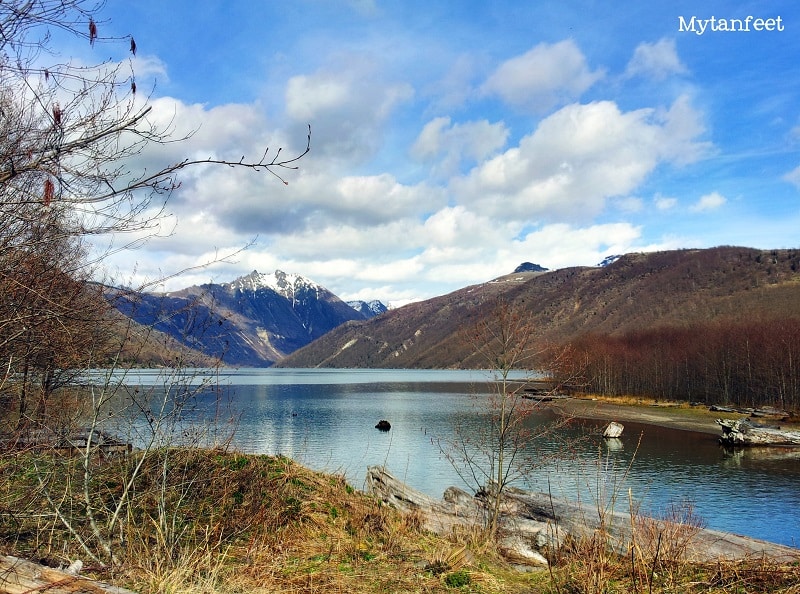 Mount St. Helens Hiking Trails
These aren't all the points of interests on the west side, there are plenty more trails if you had more time. I hiked Harry's Ridge two years later and it is an amazing hike. Harry's Ridge is an 8 mile round trip hike starting from the visitor's center. It ends up at on the mountains so you get a view of Rainier, Helens and Adams.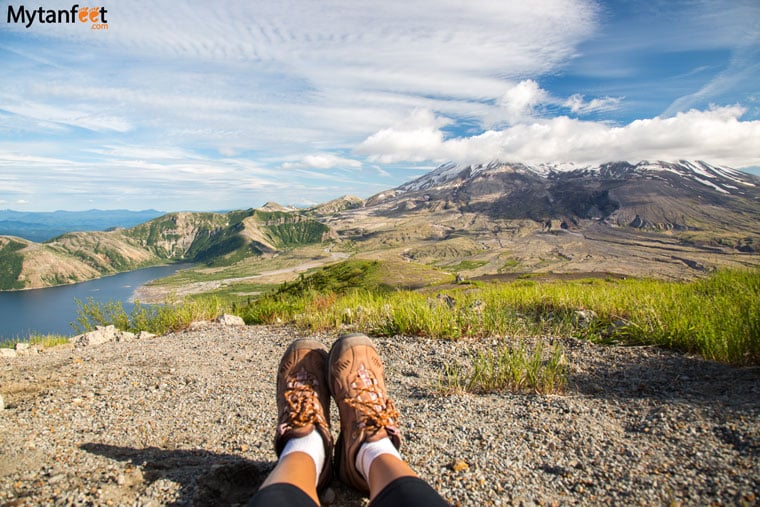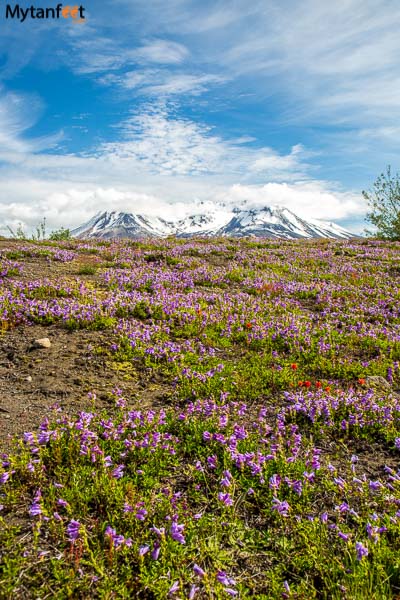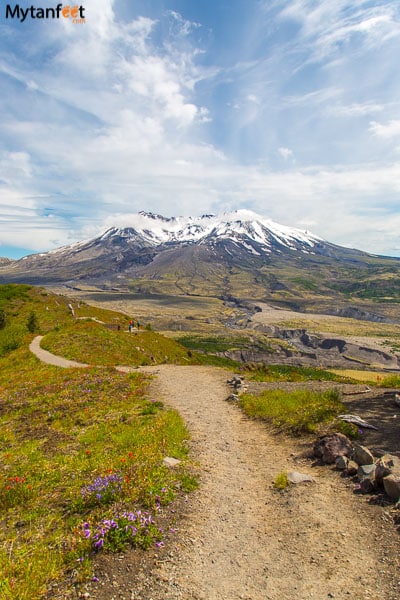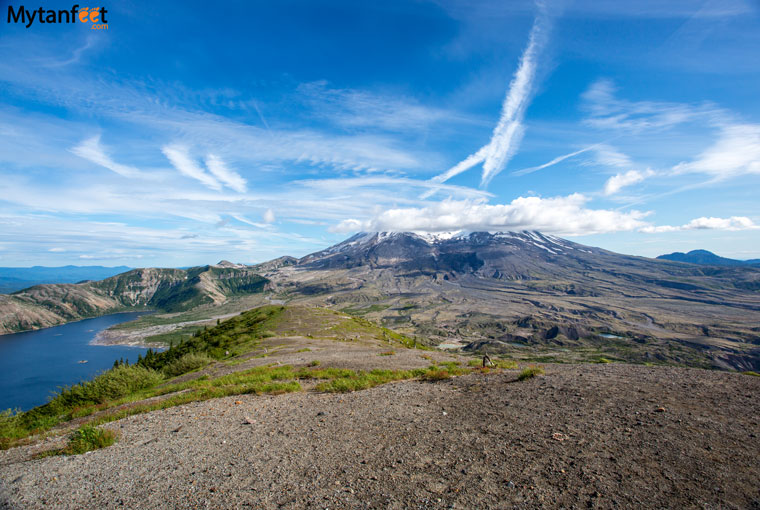 If you want to explore the great outdoors and natural landmarks of the Pacific Northwest, Mount St. Helens is one of the best.
More fun activities in the Pacific Northwest
Columbia River Gorge Scenic Drive