Unlike other capital cities I've been to, I love Taipei. There's so many fun things to do there than just your typical city sight seeing. With the fast and cost efficient MRT subway system, it's easy to have an exciting and adventurous trip in Taiwan no matter what you're looking for.
You can be hiking the breathtaking Yangminsan mountains during the day, eating the best dumplings in the world in the evening, exploring the famous Shilin night market when night falls and then go clubbing at the bottom of Taipei 101 until the sun comes up.
Two attractions that captured my interest when we stayed in Taipei were the Taipei Zoo and Maokong Gondola as the two are right next to each other. We decided to check them out as we could explore two different attractions in one day, get beautiful views of the city and see more of Taiwan's impressive mountains.
The day we went was rainy from a typhoon nearby but the landscape and scenery completely made up for it!
Maokong Gondola and Taipei Zoo
Taipei Zoo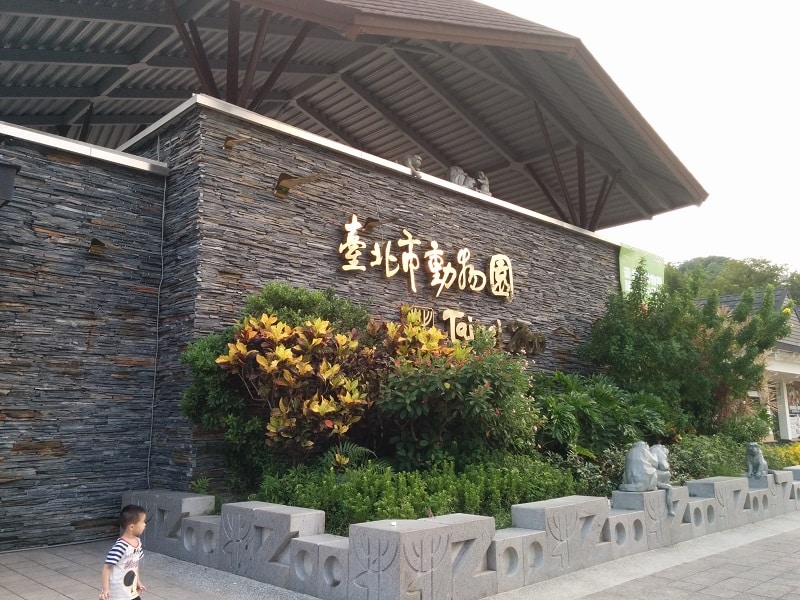 The Taipei Zoo holds much more significance to the Taiwanese people than the animals. Taiwan received two panda bears from China back in 2008 as a gesture of unity. The president at the time rejected the pandas, thinking they were being used as propaganda tools but the next president accepted them as he had strengthened the relations between the two countries. Many opposed this move, saying that accepting the two bears named Tuan Tuan and Yuan Yuan was a step backward, as their names mean "reunion."
Besides the political history behind the pandas, the Taipei Zoo is well known for many other things. It is the largest zoo in Asia, it has been around for 100 years and they are a leader in conservation, research and education.
The zoo is 90 acres full of all sorts of wildlife – giraffes, hippos, tapirs, lions, flamingos, koalas, insects, kangaroos, penguins and more. Obviously this is a great family activity but it's a nice place for any traveler is interested in wildlife. You can spend a whole day exploring and enjoying the Taiwan scenery.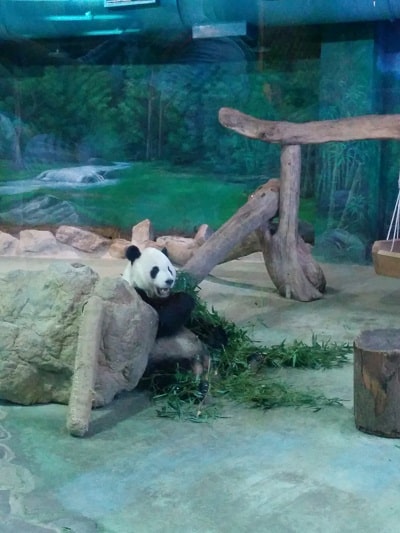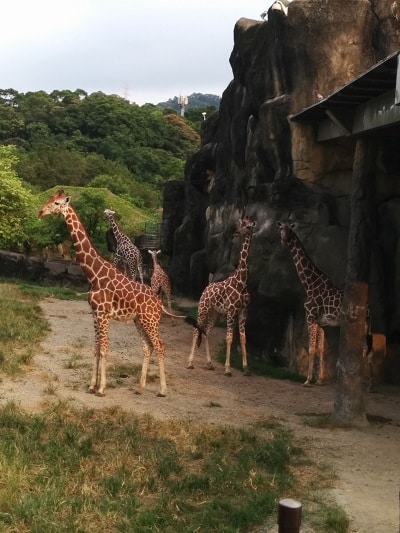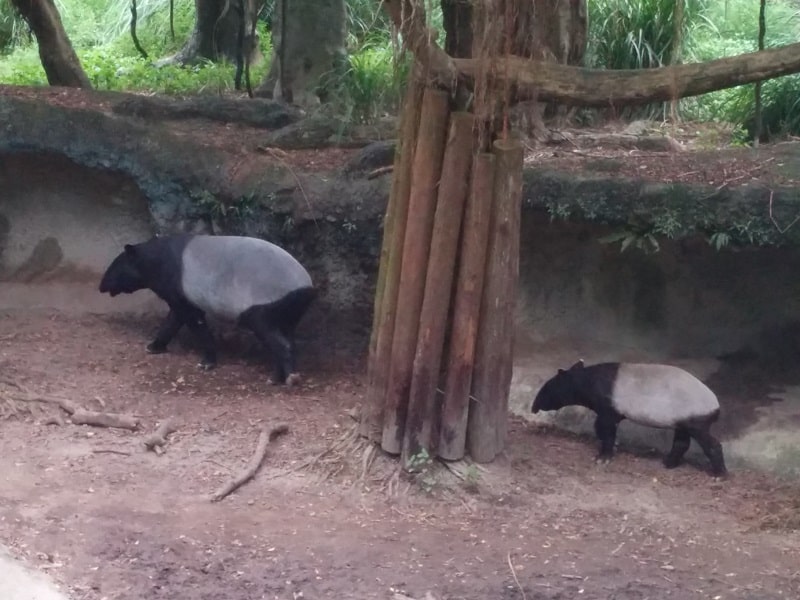 Tips for Visiting
How to get there: MRT, Exit Taipei Zoo, Line 1 (brown line)
Price: Adult 60NT (~$2) Under 18 30NT (~$1). You may pay with the easy card or using cash.
Operation hours: Every day from 9AM-5PM. Animal exhibits are 9AM – 4:30PM.
Maokong Gondola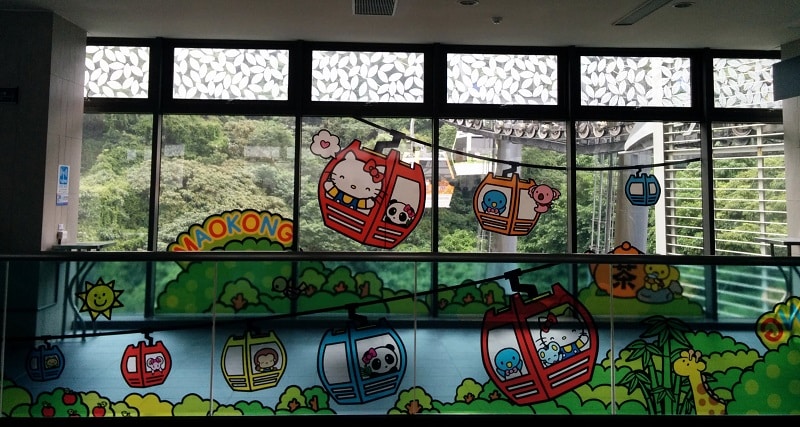 The Maokong Gondola is fairly new, opening in 2007 but already sees thousands of visitors a year. For 2013, Hello Kitty teamed up with the Taipei Rapid Transit Corporation, endorsing the Gondola and giving the lifts a new look. Everyone you go are Hello Kitty decorations and each gondola is adorned with cute colorful kitty details.
The Maokong Gondola has 4 different stations and the highest one, Maokong, reaches a point of over 200 meters. The 4.3 kilometer ride is stunning, you can see all over the city as it takes you up the mountains of Maokong.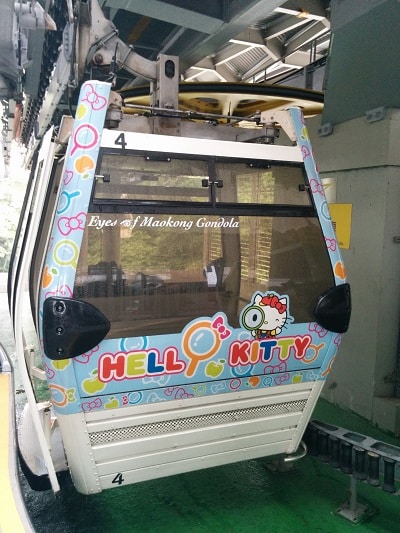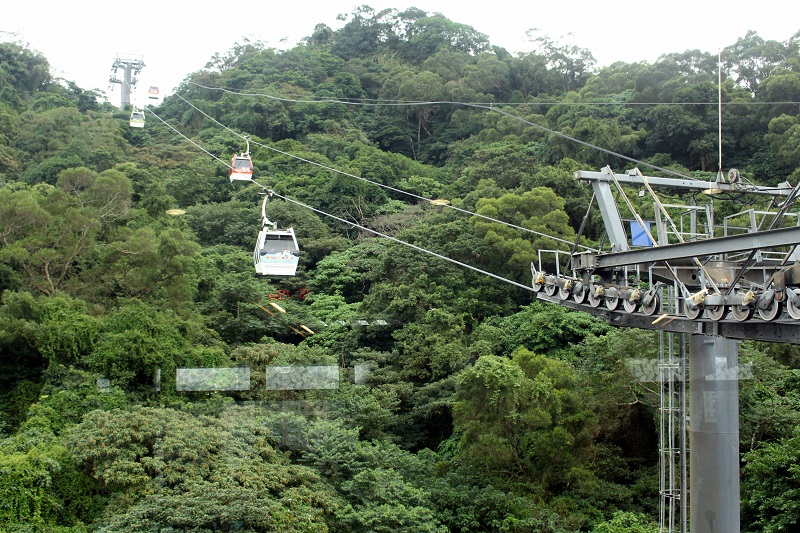 Maokong lies on the outskirts of the city, a mountainous area known for their tea plantations and beautiful scenic views.
As you ride up the gondola you can see Taipei 101 when you pass over the third station. Unfortunately on our way up it was raining super hard and we couldn't see anything! Luckily on our way back down the skies cleared up and we got a gorgeous view.
When you get to the top, you can wander around and visit the various tea shops and restaurants. There are some trails and roads so you can explore the tea plantation and find different viewpoints.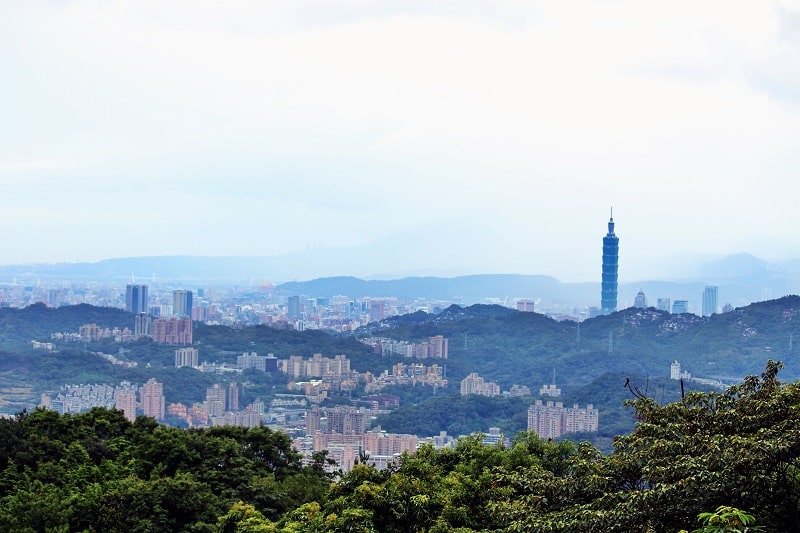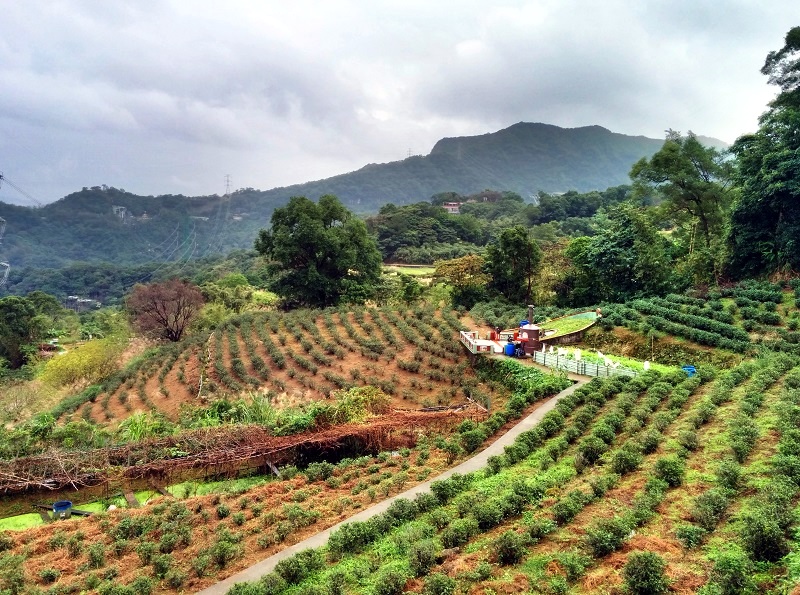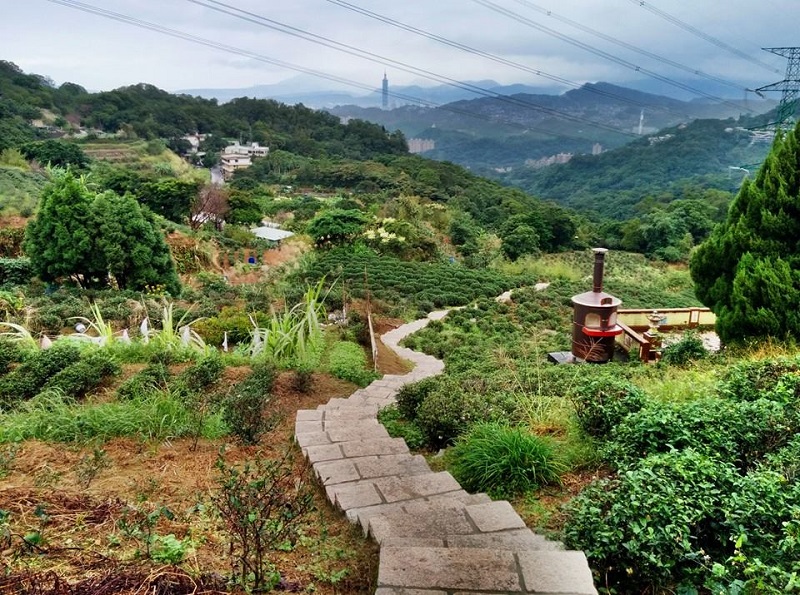 You can also stop at the other stations which includes one at Taipei Zoo. Even though there were a good handful of tourists there, I didn't feel like the area was overly commercialized. It was lovely to walk around with a hot cup of coffee and just enjoy the beautiful view and fresh mountain air.
Tips for Visiting
Price: 50 NT one way to Maokong station (highest)
Operating hours: Closed Mondays, 9AM-9PM Tues to Fri. 8:30AM-9PM Sat & Sun
*Note* The Maokong Gondola is closed if winds reach more than 16m/sec, lightning strikes in any part of the gondola route, and typhoon warnings.
How to get there: Take the same exit off the MRT as the Taipei Zoo and exit to your right. Walk about half a mile to get to the entrance
Want to read more Taiwan stories? Here you go!